03.04.14
Thought everyone might need some comic relief… and Adelaide is always willing to grant that.  She's been a handful tonight, and thank heavens tomorrow is daycare day.  She has played with her puzzles, chased kitties, irritated Aissa, stalked all the critters in the wood, chased more kitties, and we played a little ball.  I took a few pics of her playing ball because she's just so stinking cute, even when she's being naughty.   Enjoy.
Hey Mom, wanna play ball?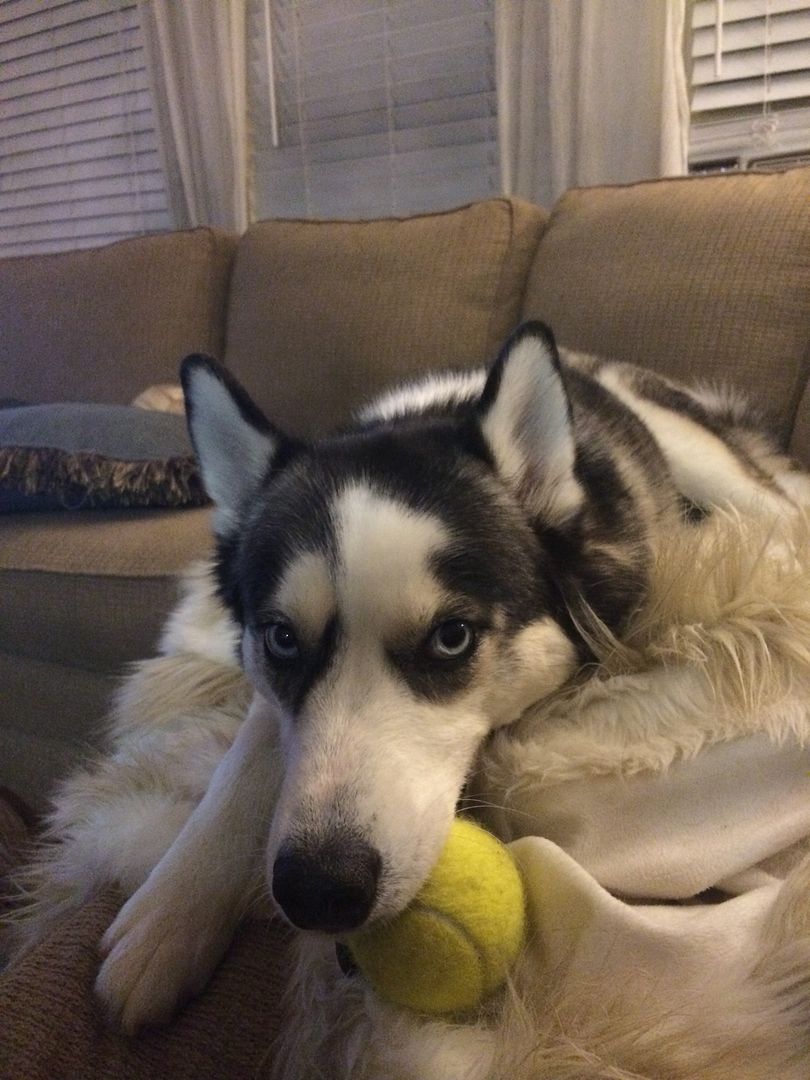 Okay… now throw it!  Throw it!  Please?  Throw It!!!
Isn't this a great ball, Mom?  It's yummy.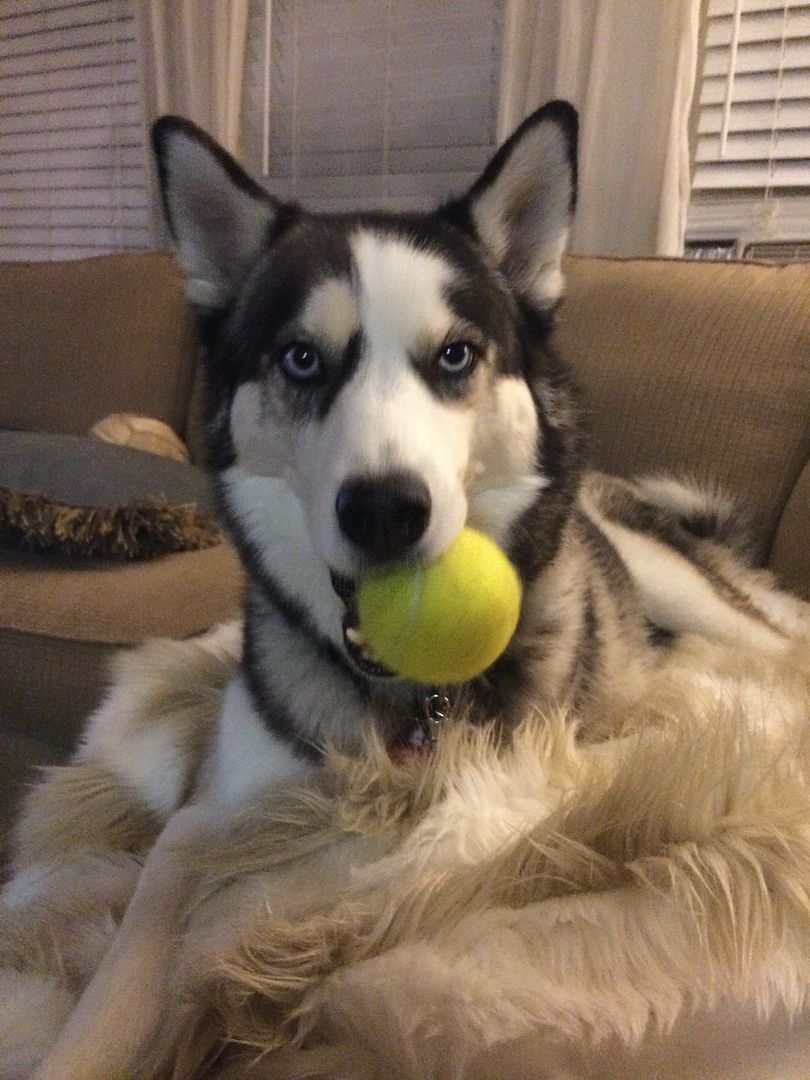 This is fun Mom.
Ok, your turn again.  Throooowwwww ittttt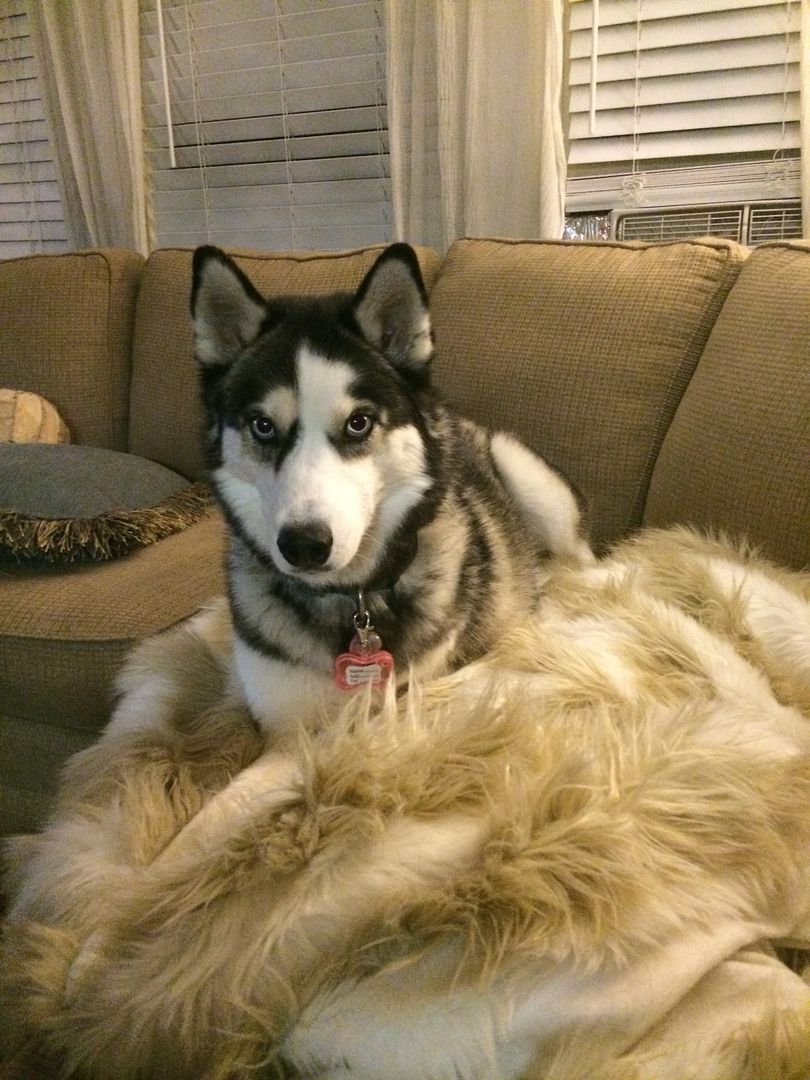 Thank you Mom, I love playing with my ball in the house.  I'm glad nobody else is here to tell us we shouldn't do this. 😀